Lauren Conrad, Style
I know nothing about Lauren Conrad. I never followed her days on whatever show she became famous for or followed her job at Teen Vogue. However, I have always noticed how well dressed and put together she looks. When looking for outfit-inspiration images, prior to a photo shoot, I often Google celebrities – Lauren Conrad being one of them. Just before Christmas this year I noticed that she had a new book out about Style. I thumbed through it at the mall one time and realized that it actually look liked a good book. So, hoping the cashier wouldn't think I was twelve or anything, I bought the book at a Target several weeks later.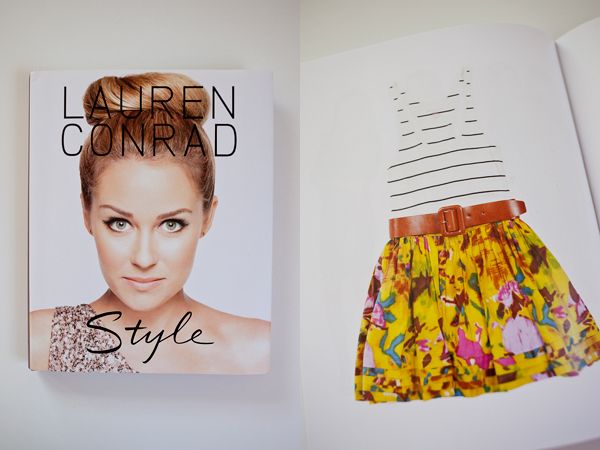 I finished the book in two days. Not that it was anything I hadn't heard in one way or another before, but it was really nice to hear about her style basics.
I've noticed lately that my personal-clothing style is almost the same as my personal-home decor style. I would think that's a good thing. I suppose it means I really know what I like and don't like!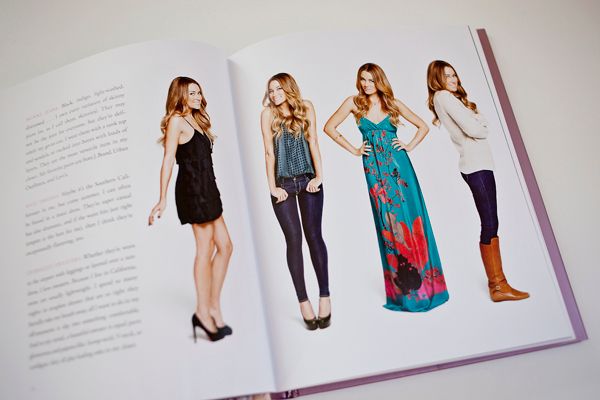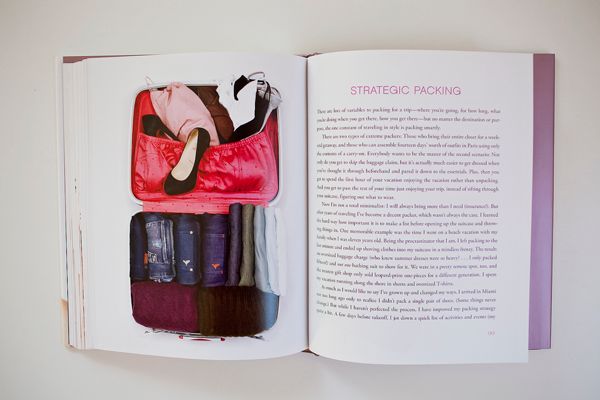 Earlier last year when T.J. and I were rebranding Brooke Courtney Photography, I wasn't sure what colors or style we should go with for the new site. I decided to pick my favorite colors by looking at my wardrobe. So, I took my 10 favorite items and layed them on my bed. You guessed it: Mustard, Yellow, Grey, Light Grey, Black and some "nautical" themed pieces. While the photo site doesn't have any "nauticalness" to it – this site sure does!
All that to say – while this book isn't about home decor or anything, it's completely about developing your personal style! Lauren's main point of the book is to be sure your wardrobe has "staple pieces"… and not all stripes, bangles and studded heels. I think this idea totally transfers to your home. Don't paint every wall a different color and then add a giant floral couch – it will make you feel swirly.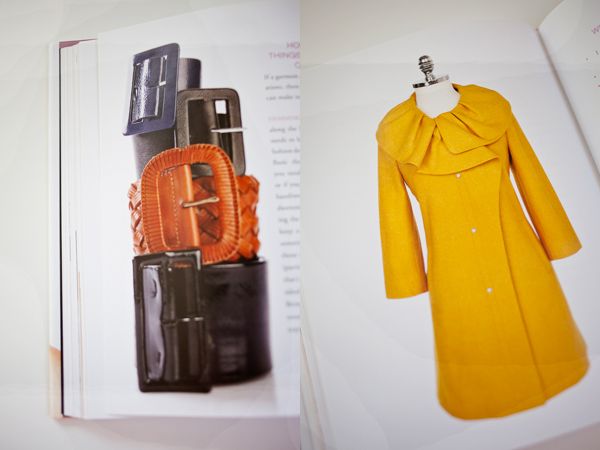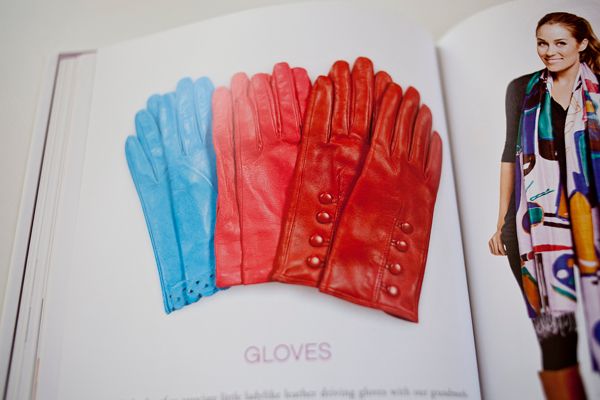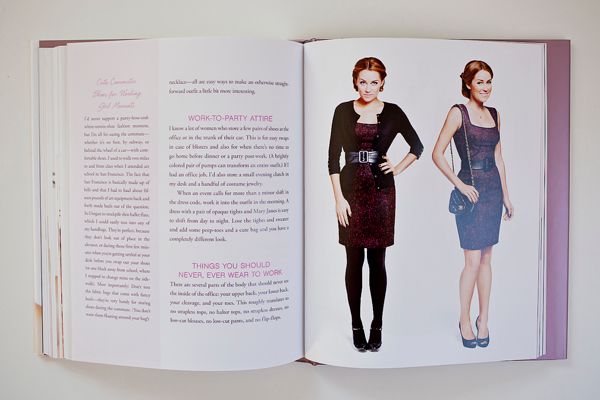 The book also has great advice and tips on hair, makeup, packing for travel and vintage clothing. I thought it was a nice, easy read. Something a little different from my normal book choice. You can buy Lauren Conrad Style in most stores or online, here. Enjoy!
P.S. Lola sat on our office bookcase, watching me, while I shot photos of this book. She's so cute.